#1 Soil Amendment
#1 Growth Booster
and a 100% organic solution to defeat nematodes.
($88.93)
Free shipping in US & Canada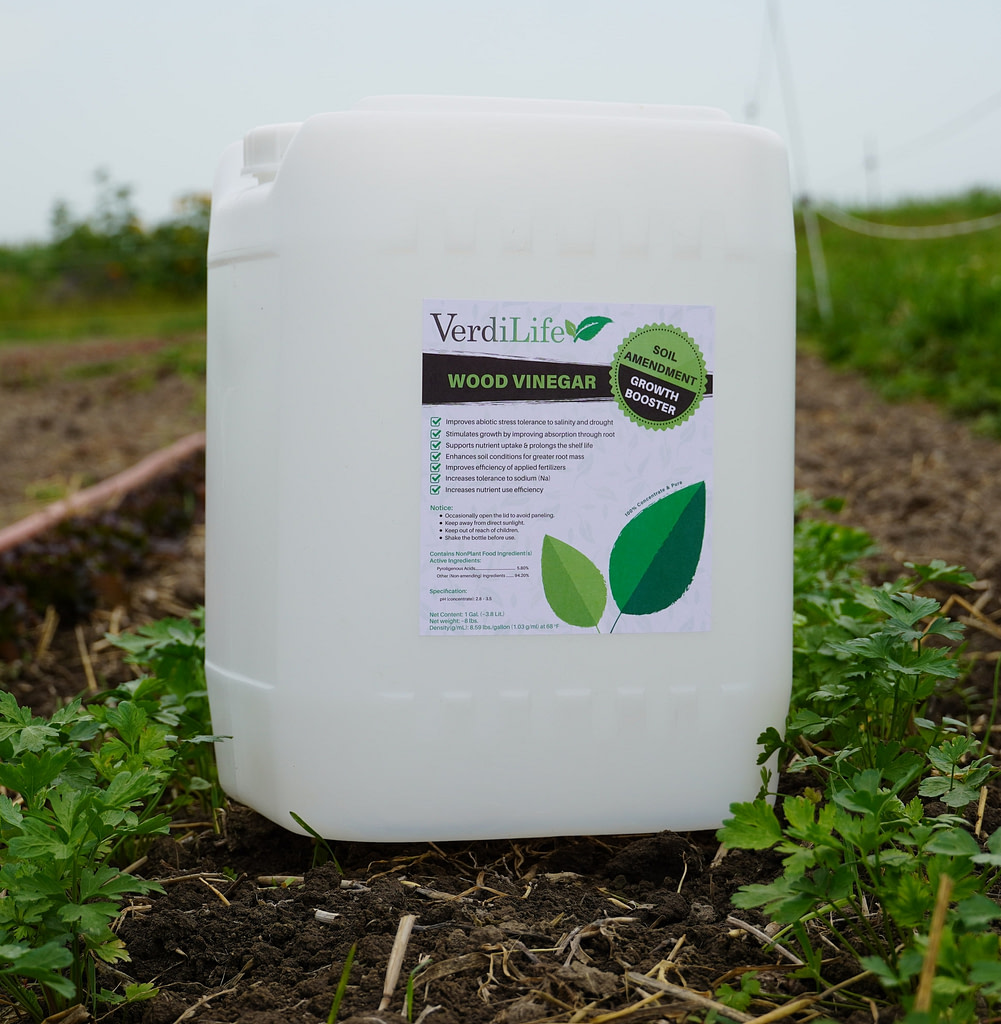 ($399.97)
Free shipping in US & Canada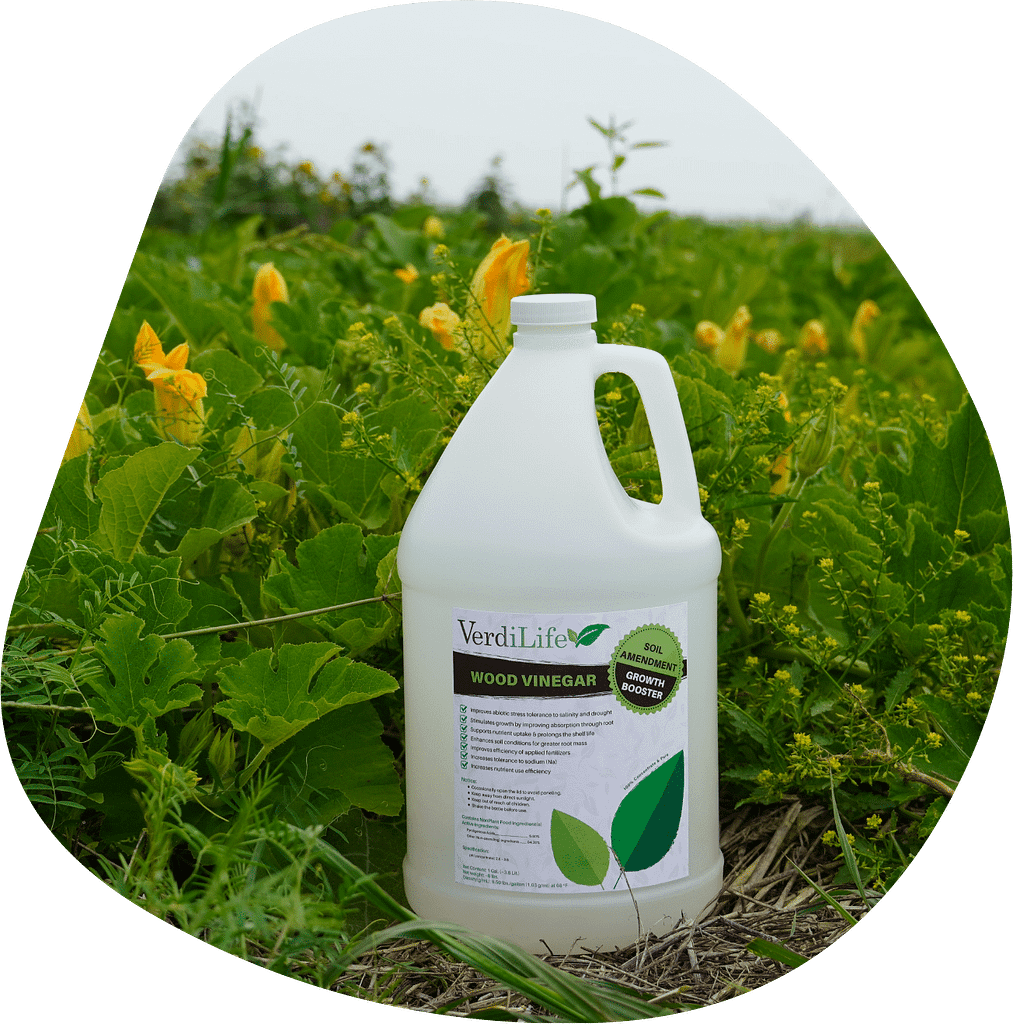 a.k.a liquid smoke and pyroligneous acid
VerdiLife's wood vinegar is distilled, filtered, purified, enriched, and sourced from homogenized woody biomass. VerdiLife supplies high-quality wood vinegar that can be applied as organic fertilizer and bio-stimulant to a variety of crops.
Wood vinegar improves root uptake and enables the plants to absorb the nutrients more effectively and efficiently.  Wood vinegar also increases the plants' flavor and aroma as well as the crop yields.
For instance, an Iowan farmer observed that the lettuce treated with wood vinegar grows 34% faster than a water-treated plant.  He noticed that wood vinegar makes the plants healthier and denser.  Note: we do not guarantee the same results using similar products!
Wood Vinegar is made through pyrolysis and the carbonization process of woody biomass when organic material is heated in an airless environment leading to the thermal decomposition and release of organic volatiles. These micro-and macro-nutrients are then condensed, filtered, and purified into a liquid called wood vinegar.
Unlike agrochemicals made from oil and petroleum-based materials, VerdiLife's products are produced from organic biomasses that are 100% compatible with the environment. We utilize wood waste that would otherwise be burnt and would be a direct contributor to global warming or dumped in landfills.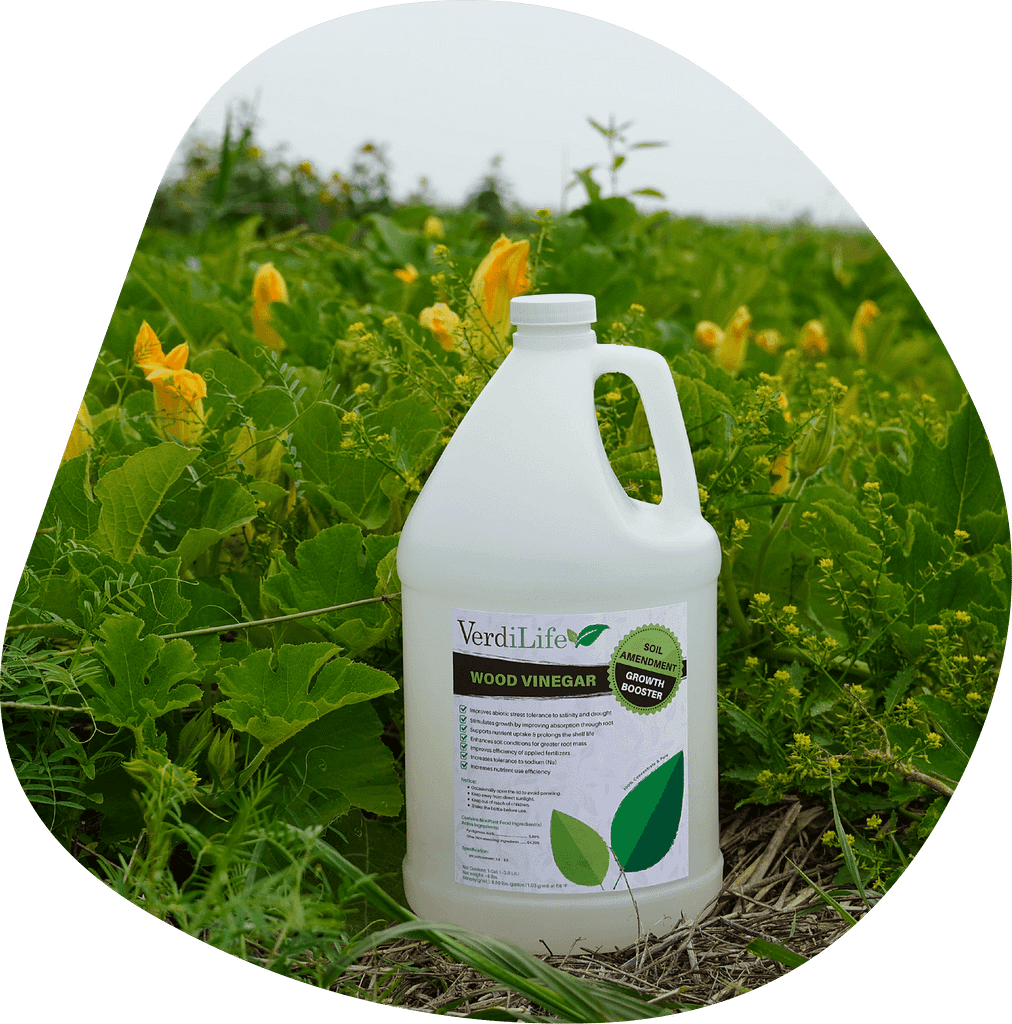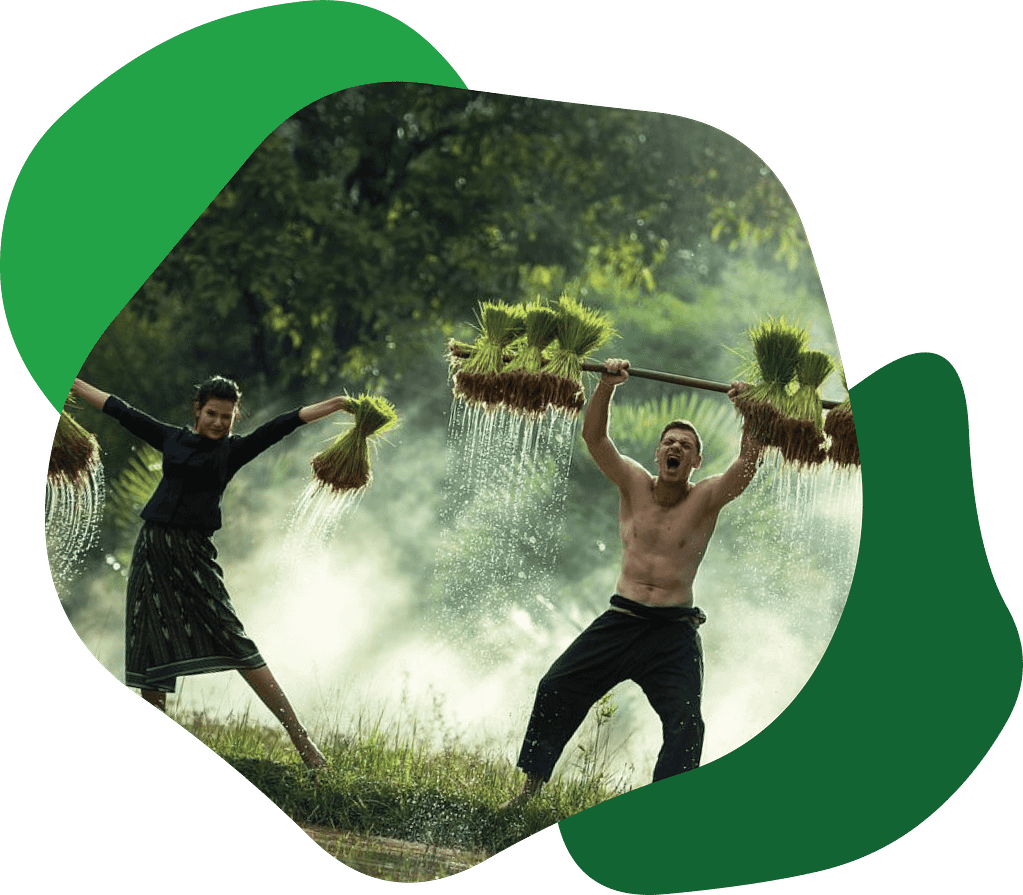 We strive to make our planet healthier by replacing chemicals used in conventional agriculture with all-natural solutions long favored by organic producers worldwide.
We believe farmers in the US will be quick to embrace Wood Vinegar once they see its effectiveness, ease of application, and the cost of savings it provides.
The fact that wood vinegar is produced sustainably makes it more appealing to farmers committed to helping our environment by converting to organic farming methods.
Join Us During Our Field Trials
VerdiLife is seeking farmers to work directly with us on practical field trials. Our team of scientists will collect data on a large range of plant varieties and applications. 
These trials are already being conducted with grower partners in Iowa, and early results are creating buzz and excitement for our farming community.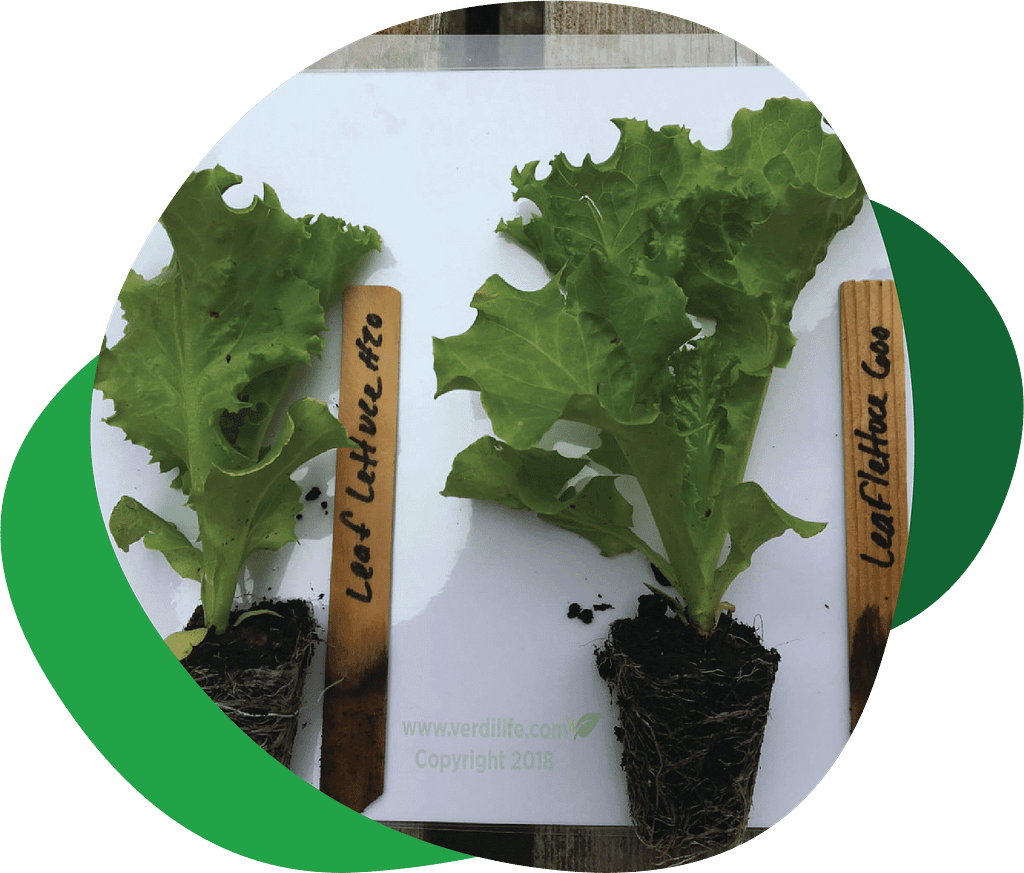 For Stronger, Healthier Plants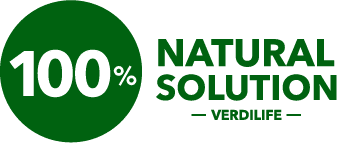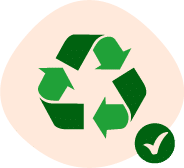 Sustainable
Supply Source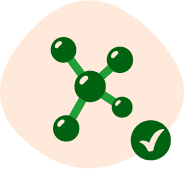 Reduces Chemical Dependency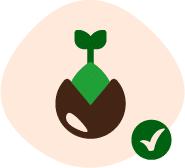 Increases Seed
Germination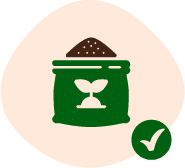 Replaces Chemical Fertilizers
These are some of the people who are helping make the planet a bit healthier, one plant at a time.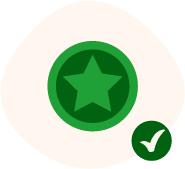 My initial observation was of 20ml wood vinegar added directly to 25 gallons of compost worm tea.  In the first 30 seconds, it foamed and continued to build exciting live biological components quickly, along with fewer signs of deficiency, as well as less added to correct the deficiency.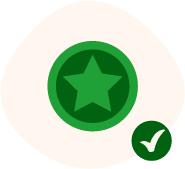 I have only applied this to my orchids, though I can really tell the difference but very slowly. I will have control this Spring, and experiment until Fall.  Based on my instincts and past experience, I can tell it's making a difference and, I'm definitely going to continue to apply this to my culture.  I will also buy more when I run out of stock.