These are some of the people helping make the planet healthier, one plant at a time.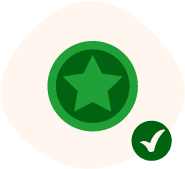 My initial observation was of 20ml wood vinegar added directly to 25 gallons of compost worm tea.  In the first 30 seconds, it foamed and continued to build exciting live biological components quickly, along with fewer signs of deficiency, as well as less added to correct the deficiency.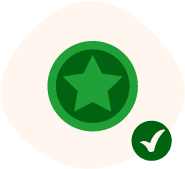 I have only applied this to my orchids, though I can really tell the difference but very slowly.  I will have control this Spring, and experiment until Fall.  Based on my instincts and past experience, I can tell it's making a difference and, I'm definitely going to continue to apply this to my culture.  I will also buy more when I run out of stock.